A *Journey with Global Curandera ( #GloCura ) is a choice to enter an intention filled realm where insight, resolution and solution are the target. A Life-guide or a team of GloCura Guides will curate a setting for each journey, to fulfill your personal aspiration. It will prove to be one of the most insightful, profound and illuminated experiences of your life. (!!!)
Journeying will inspire shifts, invoke intuition, explore passion or probe the depths of trauma.
With GloCura you are offered two therapeutic levels of engagement; Creative Mind Therapy or Restorative Mind Therapy. Curated for a safe distancing micro group, with a life partner or a singular experience. Once the therapeutic pathway is chosen you may elect to Journey with, or without, a dose of *P s i l o c y b i n. (*E n t h e o g e n s are a natural chemical substance, of plant or fungi origin, that is ingested to produce altered states of consciousness for (religious) spiritually enlightened purposes.)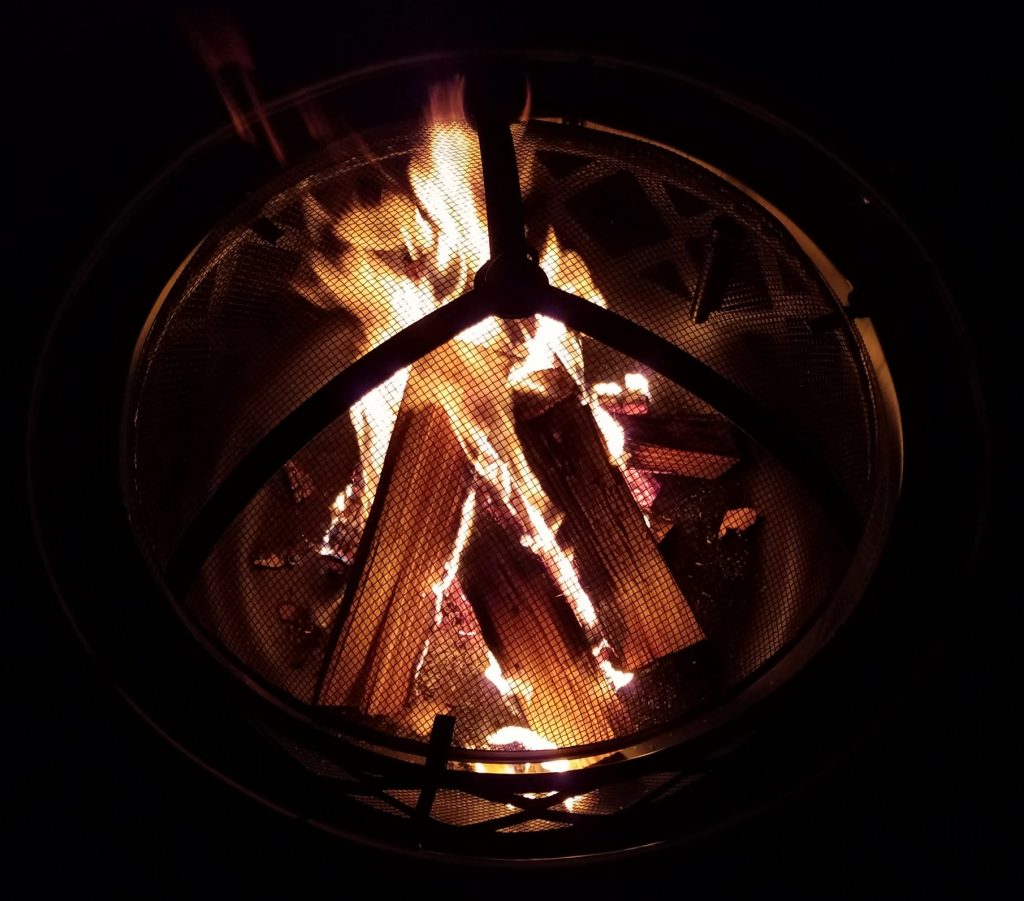 Your chosen journey will be a 24 to 72 hour experience hosted in a lodging fully equipped to provide succinct guidance dedicated to nourish and actualize your intention. Journeying is offered in spring and fall only, (individual, tandem or outdoor intimate group settings), intentional microdosing programs available.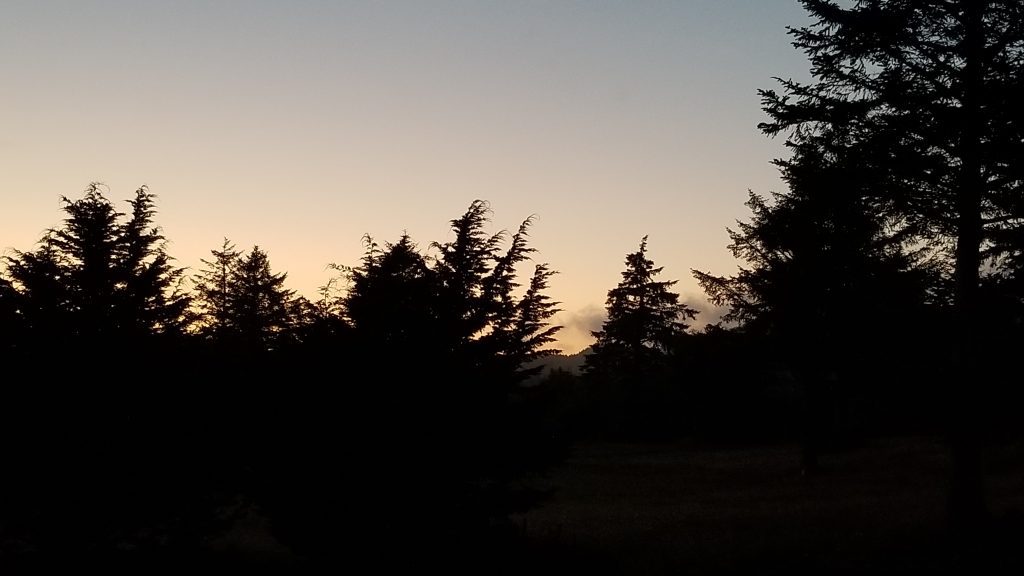 The 3 main pathways of Journeying:
EXPLORATORY
PERSONAL GROWTH
TRAUMA INTROSPECTION (singular experience only)
---
Prior a scheduled Journey your Guide will consult with you. During the consultation the objective is to explore and listen to receive a complete transmission to craft and prepare you for an optimum journey.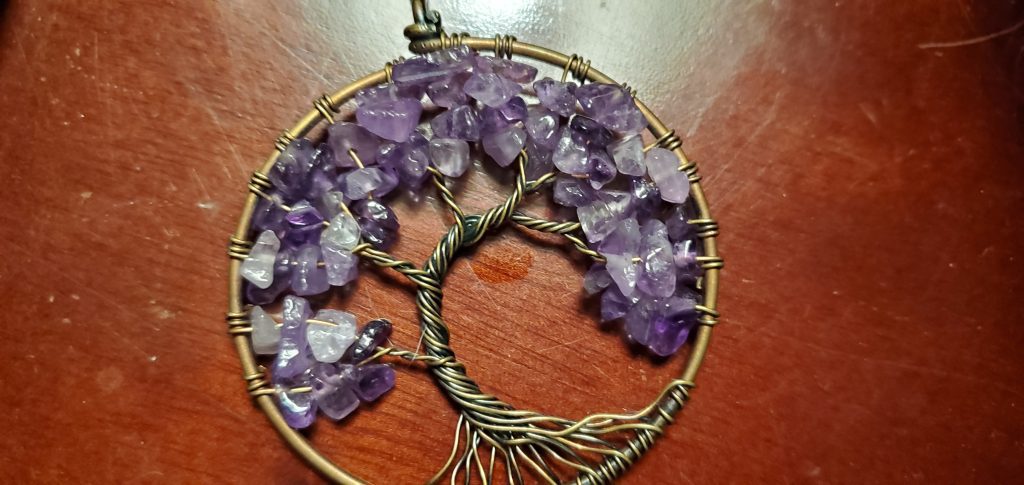 *Journey Includes:
–> Journey (base level) provides 24-hour accommodations
–> A dedicated Guide (providing a safe, spiritually pleasing and high-resonant Journey)
–> Curated interactive exploratory amusement and activity to spark introspection
–> Natural foods / organic culinary spread conducive to Journeying (Thai, Mediterranean or California fusion, mostly vegetarian, vegan option available) (3 light meals)
–> Comfortable/supportive set and setting(s)
–> Resonance Therapy™ energy-purification, chakra alignment and sound-healing, NLP, Qigong (stretch and movement)
–> All needs provided to set course / achieve desired outcomes
–> Engagement with nature and the outdoors
–> Intelligence to answer all your questions on what to expect and how to prepare for your Journey
–> An experience designed in accordance with your intention and desired state
–> Clear communication and coordination shared in advance for your final approval.
Base investment: $777. (see "Journeying Flow" below)
If you desire, a gift will be offered to you for answering the call of Journeying. In the form of a predetermined therapeutic sacred organic dose. Cultivated and cared for by our team, served in fresh raw form (rare opportunity), Raised-Spirit Tea, 3rd-Eye Vegan Truffles, dehydrated (customary) or capsules. To be received during your curated Journeying experience. (e n t h e o g e n therapy is SB-519 and SB-215 aligned in California, Global Curandera, it's programming and services, are a division of the Church of Divine Synergy)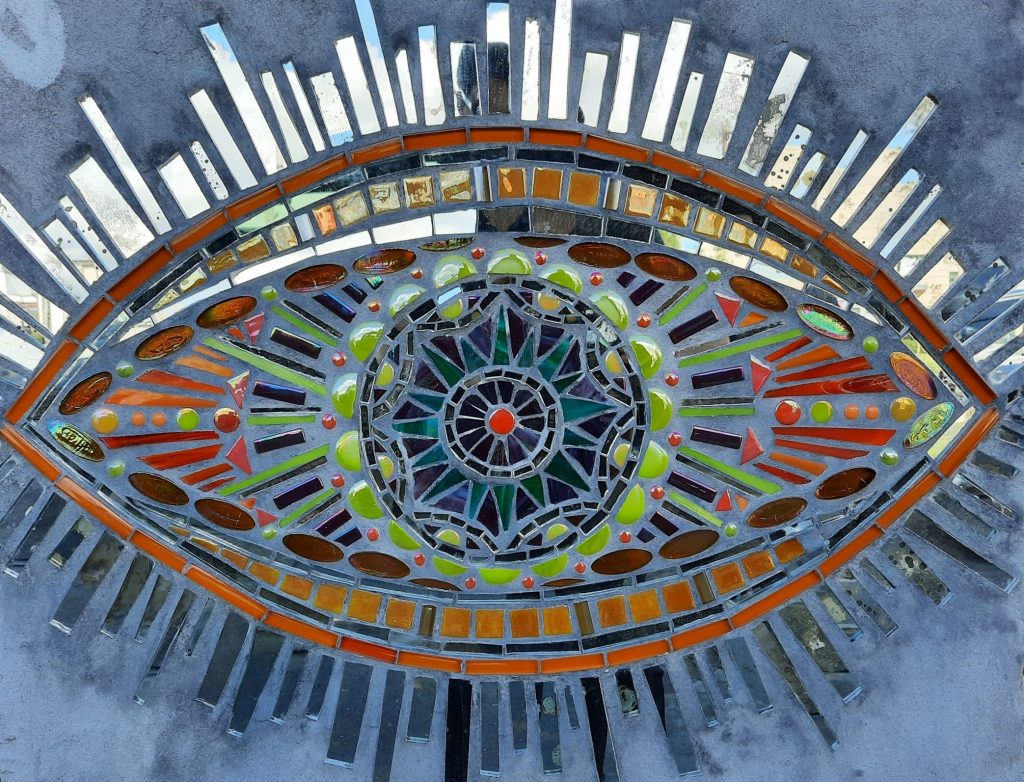 What takes place during a Journeying experience?
Everything changes, potentially amplified, in relation to your perception while entering the realm of a sacred Journey. Here are the primary components of the curated flow that one may experience:

::JOURNEYING FLOW::
Hour one ==>>Arrive (temperature read, inquire level of health and ensure optimum wellness is present)
>Settle in>Circle up: Check in with the mind body spirit connection. Sage, harmonize cleanse, palo Santo raise vibrations
Hour two ==>Hydrate and enjoy layout of food that is conducive to Journeying
Gratitude, appreciation 7 directions, acknowledge elements, blessing / angelic protection oration
Dose
Hour three ==>Align the body and breath to relax the mind: Light stretching and breathing rhythms
Claim of intention, go around the circle, speak it out loud or the circle holds space for you to internally make your claim
Hour four ==>Make prayer bundles or other intention filled activity, sensory awakening (smell, feel, taste and/or tune in)
Hour five ==>Call upon and Cleanse the spirit
Spiritual awakening: pituitary gland opening, hawk wing blessing, copal
Nature walkabout, connect with elements, night sky and ancient cosmic synchronization, walk through 7 Hermetic principles, universal law
Hour six ==>One on one check in: energetic harmonizing / halcyon arts
Channeling Divine solutions
Hour seven ==>VisionShare: Open forum to share experience or ask for holding of space or ask questions of the divine
Hydration and tea ceremony to close the Journeying session
Hour eight ==>Close the sacred circle
Relax rest welcoming back to succinct realms in gratitude

Life – guide is available to connect in group or individually after the Journeying to ask questions walk through and towards clarity. Initiate-evolver integration of the journey.

Each Journeying Initiate- evolver will have the opportunity to schedule a follow-up integration check in and closing consultation post Journeying.
Ready to take the next step towards an eminent awakening?
Speak to a GloCura Guide and ask questions to initiate a Journey designed just for you or an intentional microdosing program. Note: Journeying dates are only offered in the spring and the fall, summer/fall for outdoor experiences and intentional microdosing programs timing specific to activate your aim.
Please add revitalized@globalcurandera.com to your contacts to ensure succinct communication.
Each GloCura Guide is a practitioner of holistic health, master intuitive healer and/or a licensed creative therapist. Meet the founding team of Guides and Program Creators.