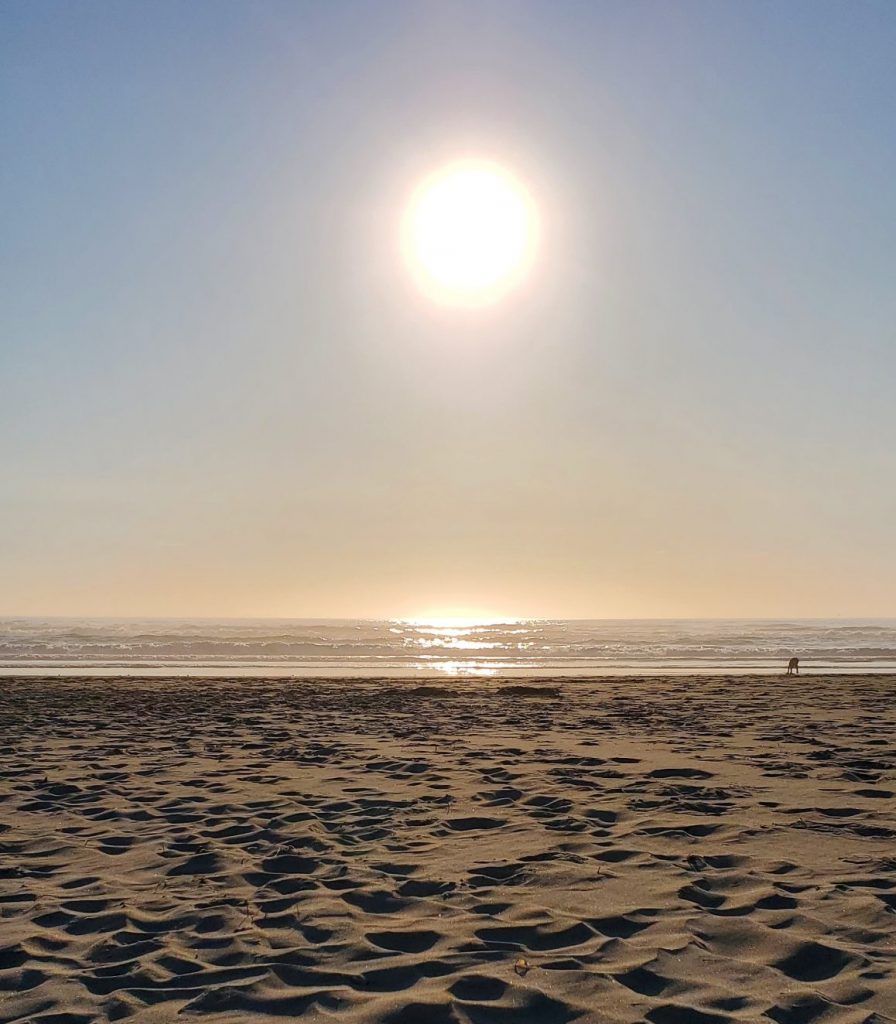 With GloCura you are 100% supported to fulfillment.
If you are seeking to revitalize your life with powerful practices that cultivate solutions then you are in the right place. Transform a negative habit, dissolve destructive mind-chatter, dive deep to reveal and self-heal the roots of trauma or unpack to weave the wisdom from a plant medicine experience and gain the tools to integrate grounded vitality. The essence of thriving will be ignited through one of our profound programs, curative services to include energy purification, amplification and therapeutic frequency charging to align the mind and body in harmony.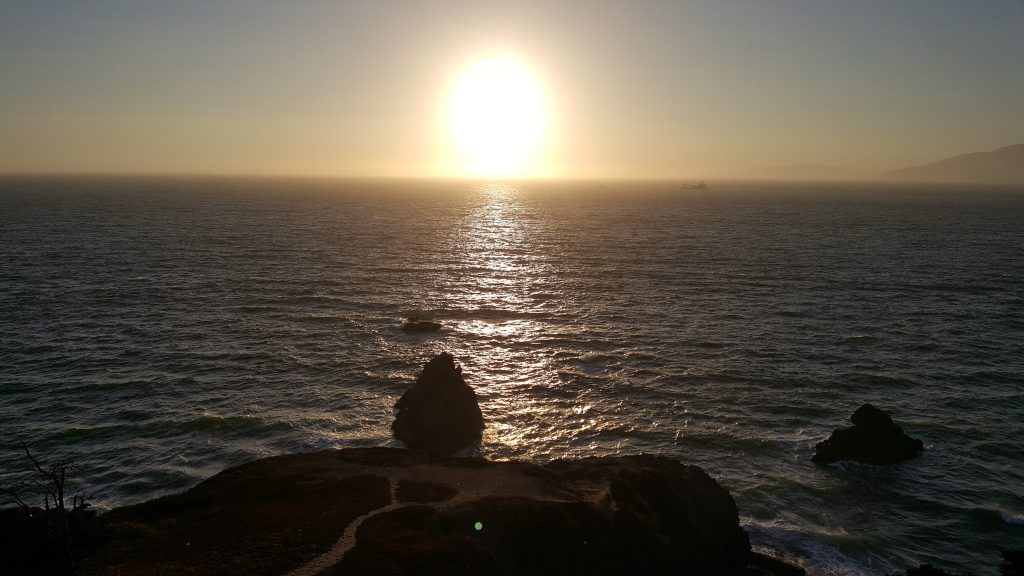 With GloCura you are 100% supported to fulfillment. By integrating energy arts, creative arts with thought mapping strategies, clear action emerges. Resulting in synergy between the mind and body. With the installation of new thought processes, new habits are formed. When monotonous routines, low-vibrational habits and addictive behavior is integrated with high-vibration programming, nutritive-based clean eating, body isolations and high intensity interval movement, desired shifts take effect. Crystallized by ancient wisdom in present-based action, plant-based therapy and natural native remedies. Amidst the practice of energetics, tools in neuro-linguistic programming (NLP), sonic frequency resonance cleansing and integration of epigenetics, purified awareness emerges. Through curated steps, designed by GloCura, the dissolve of undesirable habits with momentum towards desired outcomes develop. The impact is realized, as a complete experience, a mind-body-spirit halcyon effect, harmony. Identifying a set of tools and methods intent-fully blueprint specific to your needs. Tapping into biological sciences such as Ayurveda, Qigong, Reiki, movement and breath-work, living becomes filled with positive patterns and cycles. Guiding each to the satisfying natural rhythms that fuel toward an awakened vibrant-life.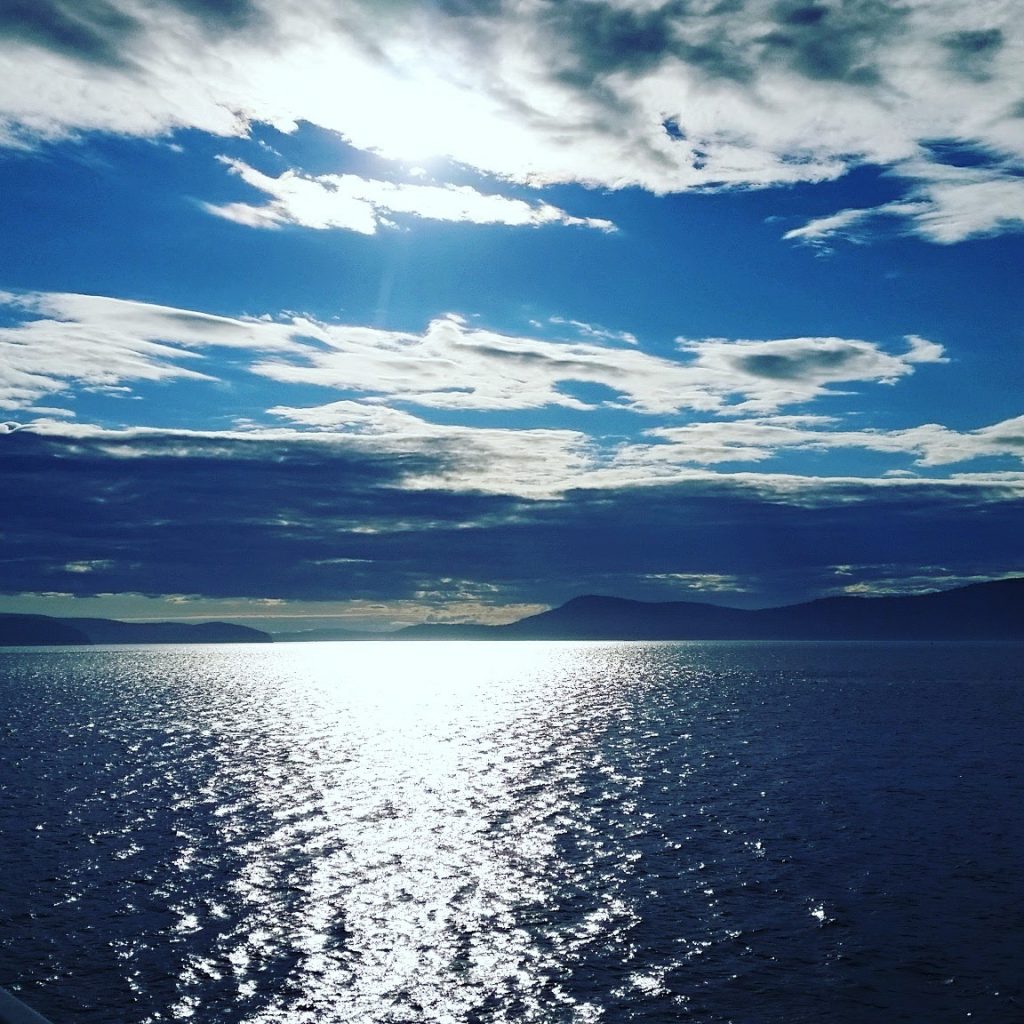 Our well-being tracks are: Resonance Therapy (energy purification, frequency alignment and thought-mapping), Mind-Body-Spirit (MBS) Alignment Programs (energize your body, cultivate rich habits, eat clean and enliven spiritual practice), Journeying (guided awake self-exploration, personal growth to trauma introspection (with or without e n t h e o g e n s)) and Revitalization Retreats (mind-mapping and wellness experiences through Restorative Mind Therapy or Creative Mind Therapy). All of our offerings integrate energy purification and frequency adjustment therapy. Most of our offerings are available online or in-person. Some are only available in-person or on Revitalization Retreat.
Choose the one that's right for you in this time of your life.
We cultivate methods that are repeatable by any human that wishes to integrate Healing As Activism. Join the collective self-healing PowerUp & Amplify and engage upon a guided-practice with others on a monthly cycle, each in the privacy of our own home. Habits made sacred.
Please add revitalized@globalcurandera.com to your contacts to ensure succinct communication.